Ein paar Eindrücke vom Tonstudio in Ottakring, Wien

Geeignet für Rap, Gesang, Sprecher und Podcast Aufnahmen

Mixing und Mastering Services

Custom Beats

Alle Preise findest du hier: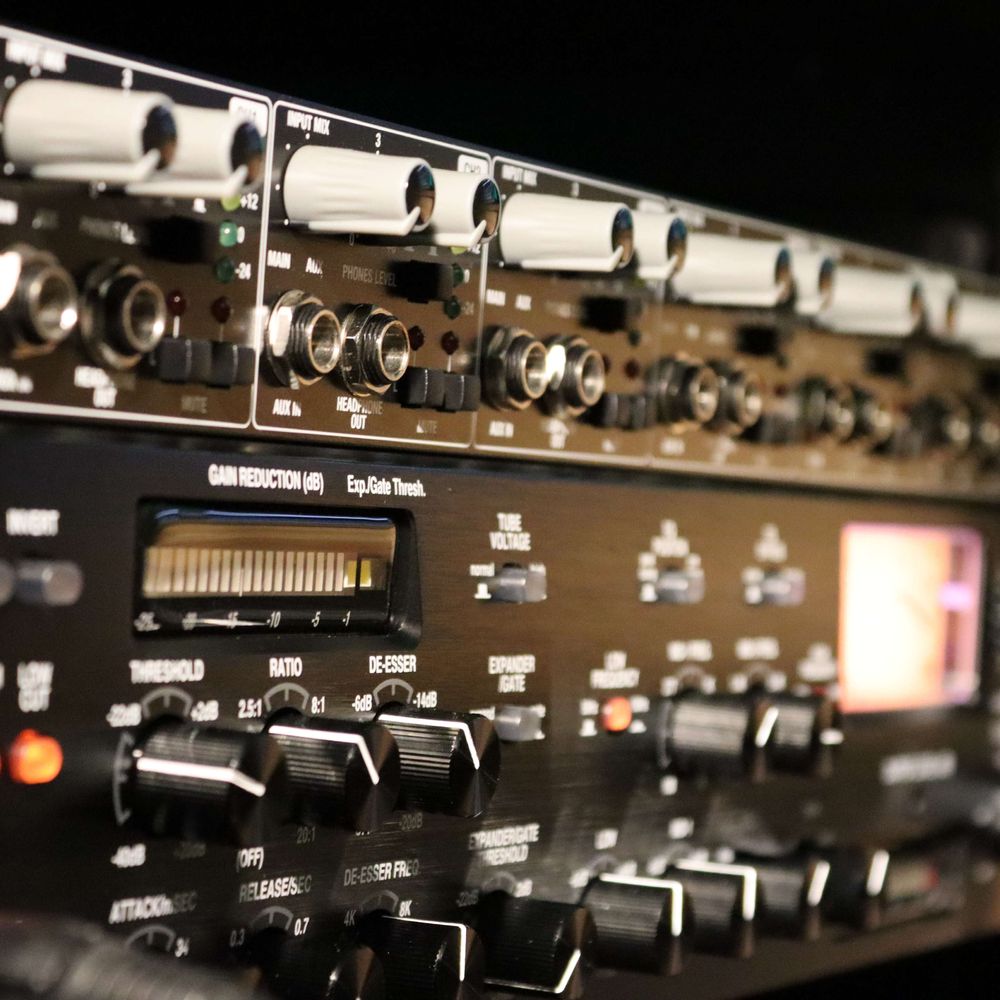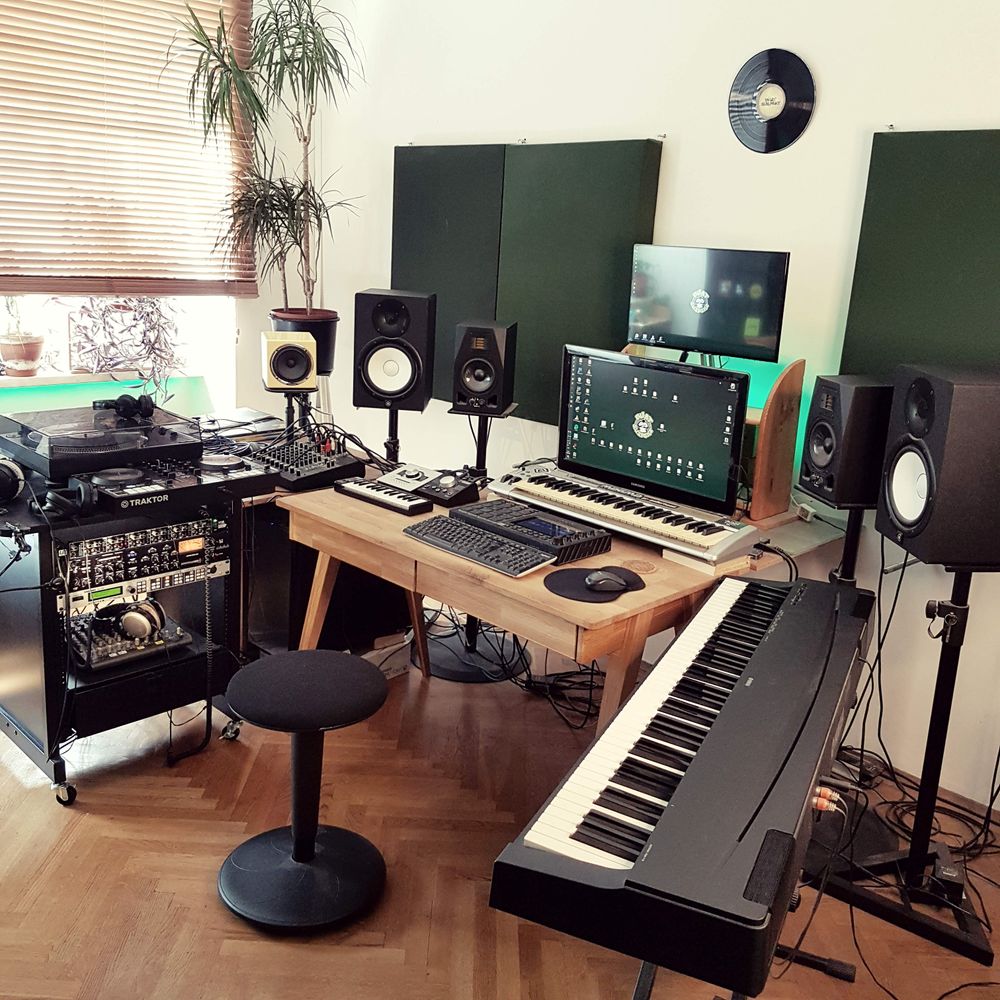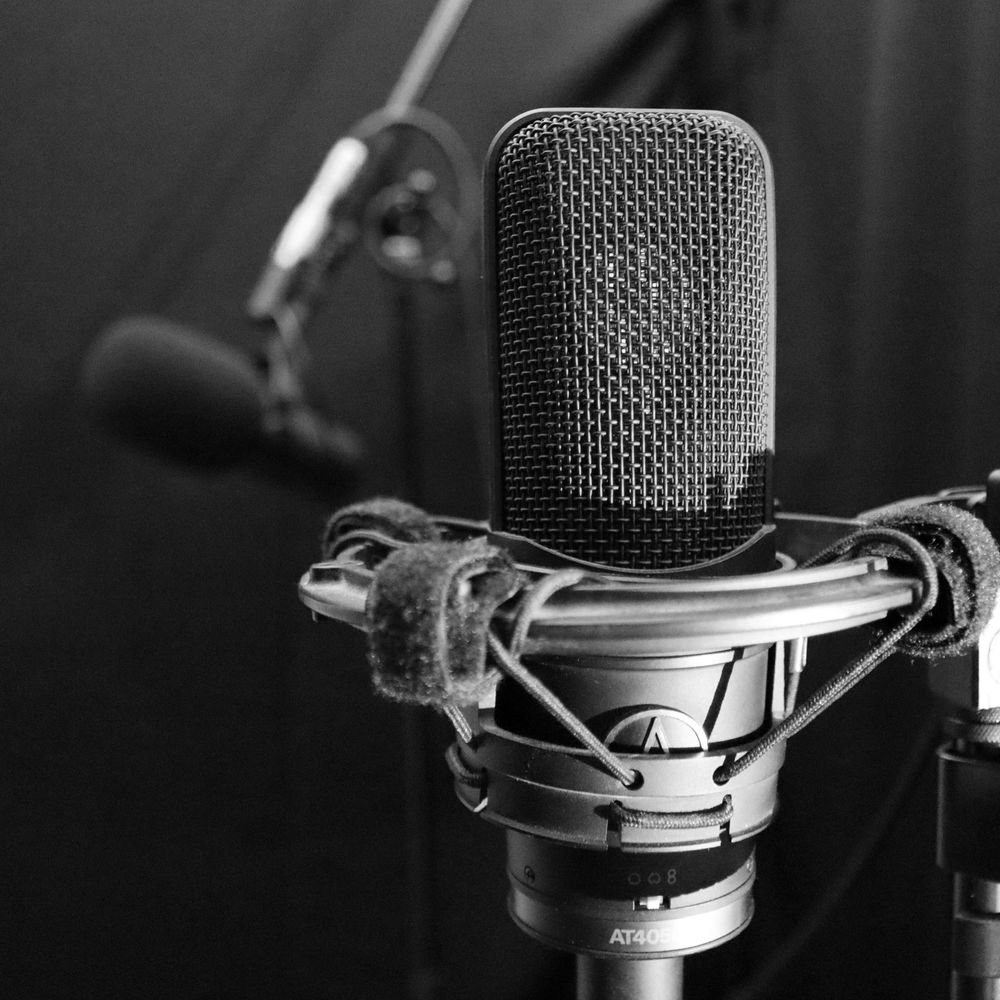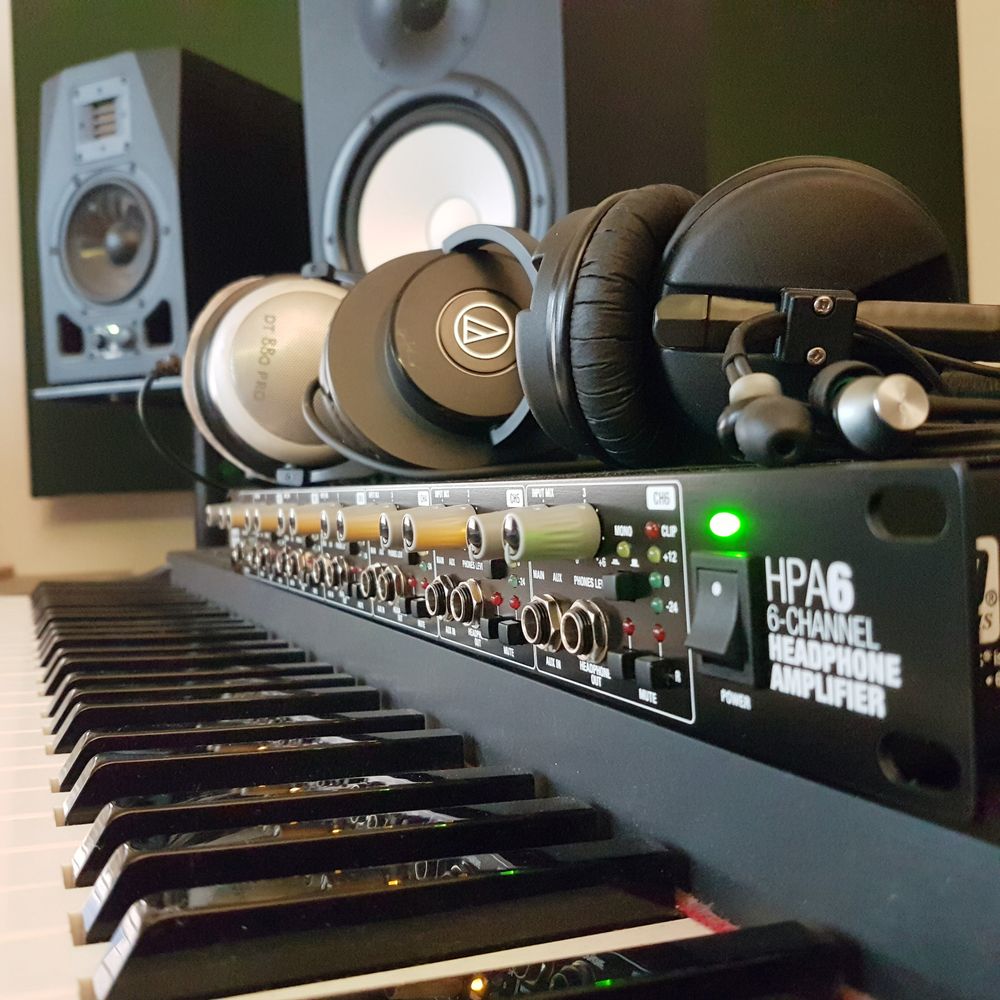 Studio Shots
Equipment
Beatmaking and mixing gear
ART Voice Channel (Analog Tube Channel), Akai MPC Live, UAD Apollo Twin Duo, Tascam TA-1VP powered by Antares Autotune, Yamaha P-70 Stage Piano, Maschine Mikro, Mackie 1202 VLZ-4 Mixer, Mackie Big Knob Monitor Controller, Adam A5X Studio Monitors, Yamaha HS8 Studio Monitors, Avantone Mono Mix Cube, Beyer-Dynamic DT-880 PRO, Audio Technica AT4050, Shure SM7b, LD Systems Headphone Amp, Turntable, Closed Back Headphones for tracking.
Production and mixing Software
Pro Tools 12, Studio One 4, UAD Compressors and Filters, Waves Bundles, East West Strings, MPC Software, Komplete 11, Brainworx, Sound Toys, Fab Filter, Antares Autotune, Melodyne, Izotope.
/contact me to book recording sessions for my Studio in Vienna. Vocal Recording, Mixing and Mastering Services available.