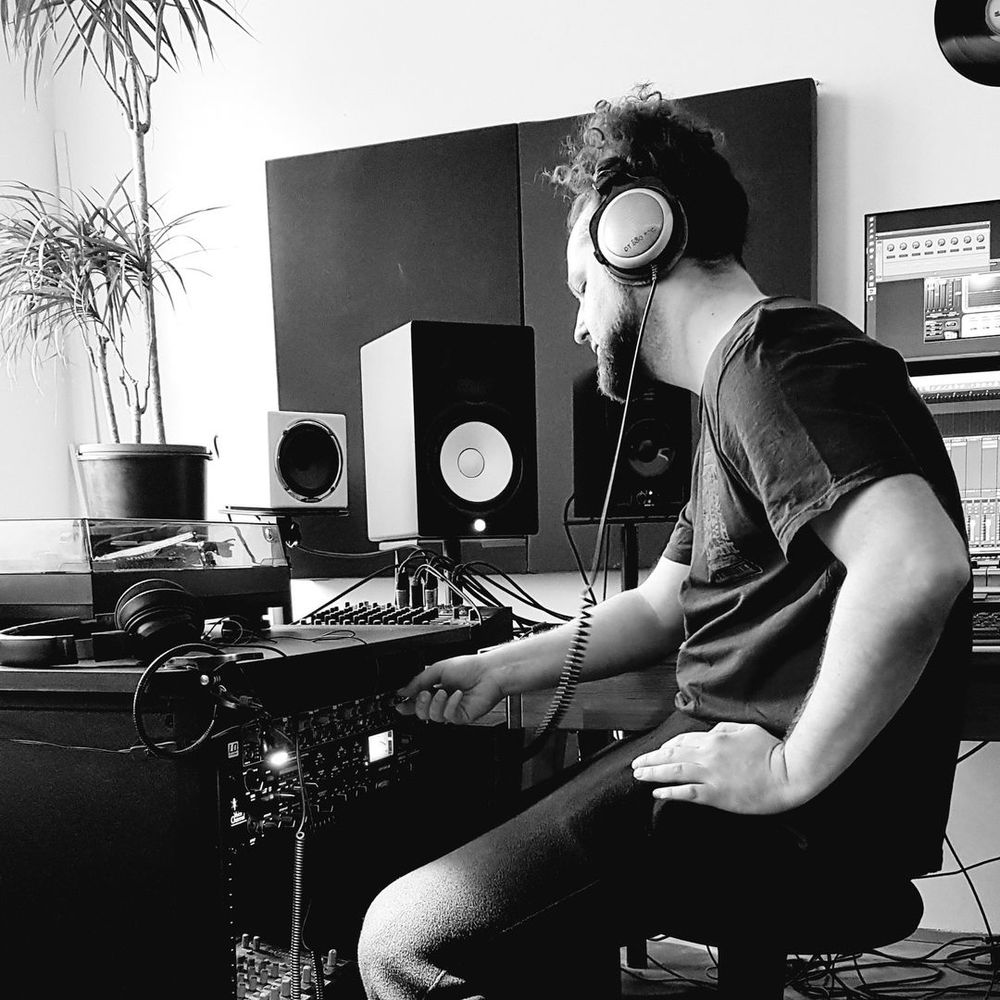 Biography
Born and raised in the surroundings of Vienna, Phat Suspekt came in touch with Hiphop around the turn of the millennium. The first influences were german underground rap and eastcoast hiphop of the golden era.
Phat Suspekt started making his own beats in 2004 and moved to Vienna to study audio engineering and get contacts in the viennese hiphop scene. He started to collect equipment and studio gear and built his home studio in the 16th district. During and after the studies, Phat Suspekt did a lot of sounddesign for movies, on-set recording, live mixing for theater and musicals. This helped him to refine his skills for recording, mixing, mastering and music production in general.
After the years, Phat Suspekt has worked with artists from England, USA, France, Germany, Switzerland and of course Austria.
His work developed from making beats to producing songs and albums. His knowledge and experience helps other artists to realise their projects and musical ideas.
how i make beats
First of all i start with finding sounds and melodies. This can be digging vinyl, jamming on the keyboard or messing around with software synths and instruments. For most productions, the MPC Live is the center piece. Sometimes it just plays the drumloops, but it's integrated deeply in my workflow.
After the basic beat is in it's frame, the projects are transferred to Studio One 4, where the arrangement, mixdown and mastering happens.
Musical Influences
Just Blaze, 9th Wonder, The Alchemist, Q-Tip, Large Professor, Timbaland, Dj Premier, Nas, Mos Def, RZA, J Dilla, Pharrell Williams, Dj Danger Mouse, Figub Brazlevic, Farhot, Reaf, Bazzazian, The Krauts, Dexter, Blogrebellen, Ruhrpott AG, Samy Deluxe, Creutzfeld & Jakob, KKS, Texta, Waxolutionists, Blumentopf, Kamp...